Moldy nails are a very common problem
From my own experience, I have already achieved a lot of good results with the PACT® Fungal Nails Therapy. The proper guidance and treatment from as medical pedicurist is essential. For this reason and due to the increase in requests from clients to start this therapy, Medical Pedicurist Esther Amsterdam owns 2 PACT lamps. As a result, the treatments can now be performed twice as fast. This therapy is highly recommended if you want to get rid of your moldy nails.
Below you will find the full information on how the therapy is going to work.
A moldy nail is a nail infected with a fungus. If the fungus can penetrate the nails and expand, it is an Onychomycosis (medical term for fungal nails). A fungal infection can easily occur in damaged nails due to, for example, sports or kneeling shoes. Also moisture and heat increase the chance that fungi can nest in nails. Moldy nails are a common problem and are very difficult to treat.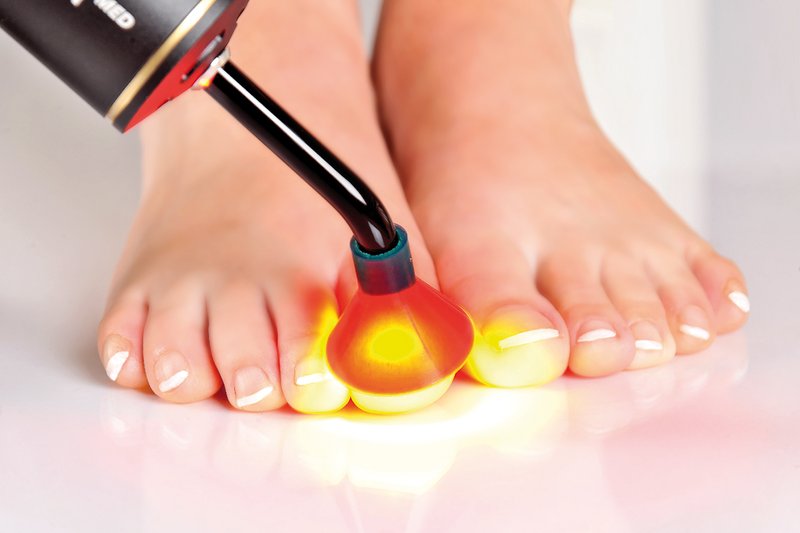 How Does This PACT Work?
This treatment therapy consists of 3 sections, the preliminary course, the PACT treatment and the post treatment.
In the first step, your "foot specialist" must first determine if it's actually a moldy nail. Not all discoloured and/or thickened nails are moldy nails. It can also be a horn nail or a psoriasis nail. That is why you first choose an "Intake PACT Fungal Nail Therapy", this intake is necessary so that I can fully inform you in advance about the entire PACT Fungal Nail Therapy. If you then decide to start the PACT Therapy, we will schedule the first 4 appointments and start the actual PACT Fungal Nail Therapy.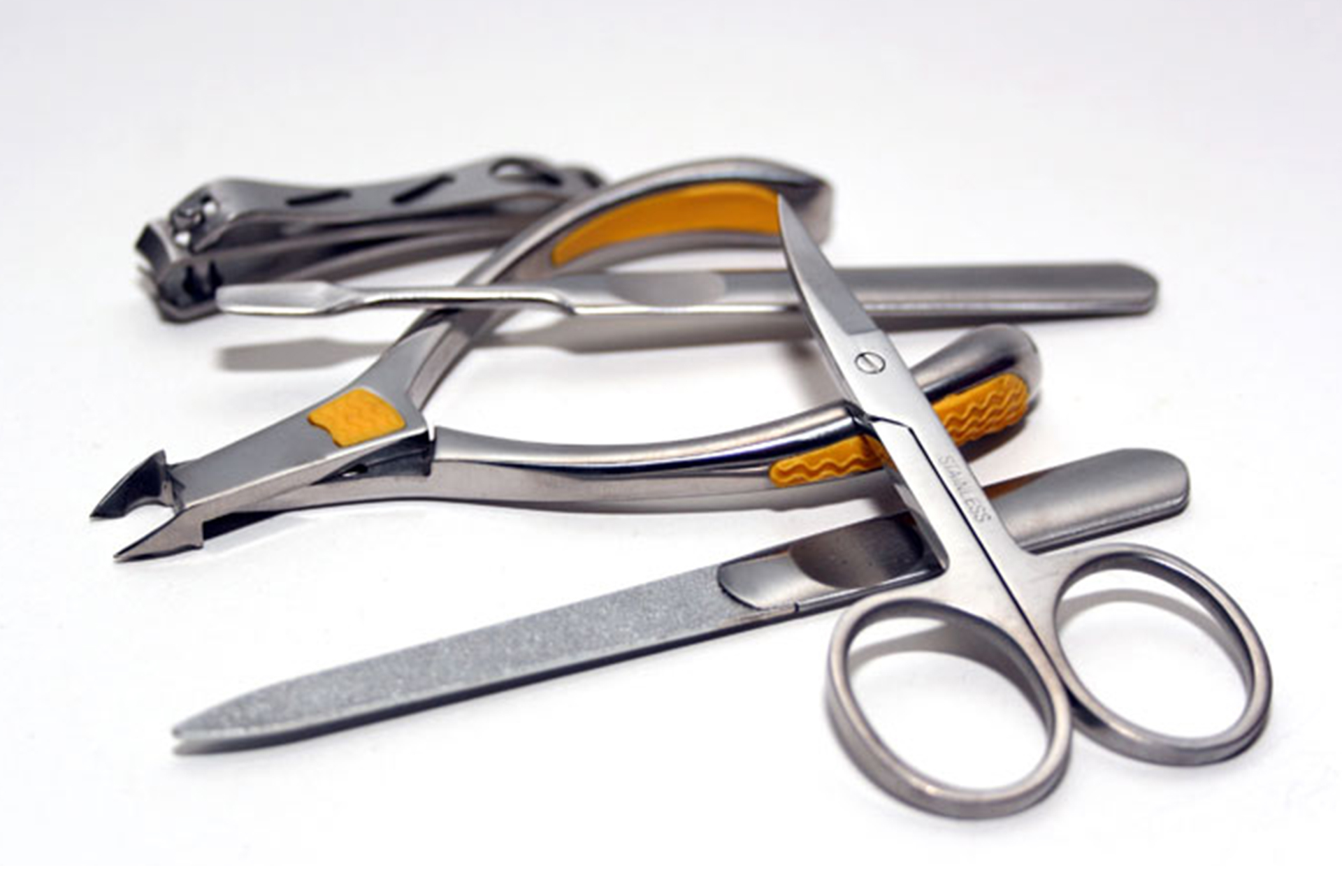 PACT® Fungal Nails Therapy
The PACT® Fungal Nails Therapy is a special treatment method. In order to ensure the quality of this treatment therapy, Medical Esther Amsterdam, followed a specialised course in November 2015, in which this method has been learned in theory and practice. That is, if you are "therapy-loyal", you can ensure that you get healthy and beautiful toenails. If you want to know what the possibilities are for the treatment of your moldy nails, book an appointment.
If you would like to have your feet and nails screened, make an online appointment for "intake PACT® Fungal Nails Therapy" on this website, If you are unable to schedule an appointment yourself online for "intake PACT® Fungal Nails Therapy" in the short term, please send an e-mail with the request that you want to maken an appointment quickly for an intake. In this case I will give you short term options. This is only possible for the"intake PACT® Fungal Nails Therapy".
During this intake, I will advise you and I will prepare a treatment plan together, as the costs for the entire therapy vary each client, I will discuss this during the intake. The cost for this intake you will find in the rates section on this website.
For the treatment itself, in the first 10 days you come in for a treatment 3 times, after that you will receive 1 or 2 followup appointments once a month. Of course this is different for each person. It all depends on the seriousness of the situation. The rates of this therapy are not shown on this website they are told to you during the intake.
If you have any questions in advance, you can always send an email to Medical Pedicurist Esther Amsterdam.
Send an email
Make an appointment with Medical Pedicure Esther Amsterdam
Use the online booking module to make an appointment.
If it is not possible to schedule an appointment for this month, then the online calendar is fully booked, then click with the arrow to the right to go to the next month.
If you are in doubt about the treatment to choose, then choose the "basic treatment".
You will always receive a confirmation by e-mail, please read this carefully, if this confirmation does not end up in your inbox please check your "junk mail" or "unwanted messages". This confirmation comes as soon as you have completed the appointment. If you do not receive confirmation, please send another e-mail, and I will check it for you.

If you choose to make an appointment, you automatically agree with the privacy policy (Dutch) and disclaimer (Dutch).
You can cancel free of charge up to 24 hours in advance (see confirmation in your inbox).