Remove corns & fissures treatment
What can Medical Pedicure Esther Amsterdam mean for you?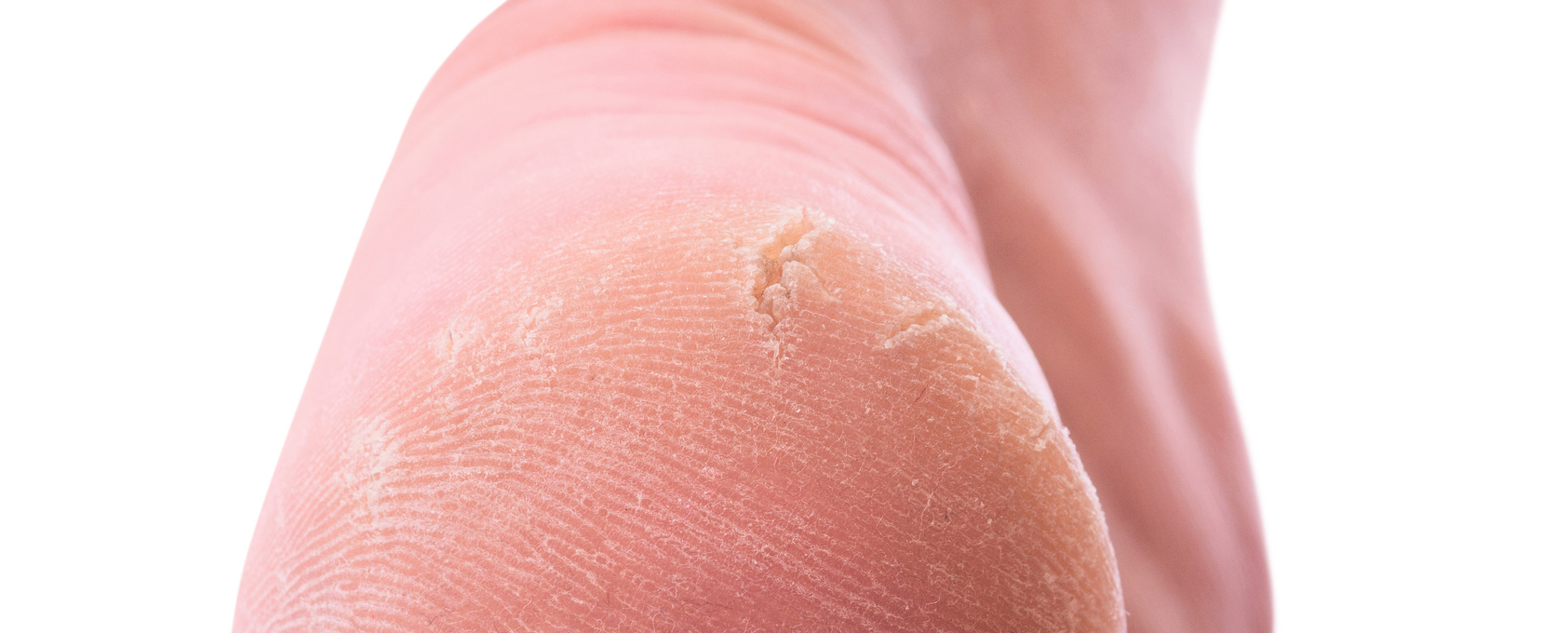 Sometimes calluses can split and burst. This often occurs at the heel and is very painful. These gaps can even bleed and become inflamed. The cause is that the callus is very dry. Especially when walking barefoot and in the summer, the callus is drier and chaps easier. I can remove the hard edges manually or mechanically and post-treat them with a good foot cream. These products can be obtained at the practice. An open gap can be treated and connected with Betadine ointment. A gap that is not open can be treated with the right foot cream. I can advise you more at your appointment.A corn is a hardened, inwardly grown callus core in the shape of a pointed pouch, with the tip in the skin. Usually the corn develops in a callus area as a result of prolonged local friction and pressure. The color is glassy and yellow. The callus core or callus can exert pressure on nerve endings and therefore cause a great deal of pain. In time, tissues can become even more inflamed by the constant pressure exerted by the corn. Wearing the wrong sized shoes can result in an incorrect positioning of the foot or the toes, and thus causes corns. I can expertly remove the corn by cutting and milling the corn and it will disappear immediately.Of course it is important to determine the cause so that the corn will not come back in the future, I will help you with this.
Opening hours
Mo., Tue., Thu. and Fri.: 11:00 am – 06:00 pm
Make an appointment with Medical Pedicure Esther Amsterdam
Use the online booking module to make an appointment.
If it is not possible to schedule an appointment for this month, then the online calendar is fully booked, then click with the arrow to the right to go to the next month.
If you are in doubt about the treatment to choose, then choose the "basic treatment".
You will always receive a confirmation by e-mail, please read this carefully, if this confirmation does not end up in your inbox please check your "junk mail" or "unwanted messages". This confirmation comes as soon as you have completed the appointment. If you do not receive confirmation, please send another e-mail, and I will check it for you.

If you choose to make an appointment, you automatically agree with the privacy policy (Dutch) and disclaimer (Dutch).
You can cancel free of charge up to 24 hours in advance (see confirmation in your inbox).